Protopipe are leading pipe welding and tubular fabrication specialists, supplying companies across the UK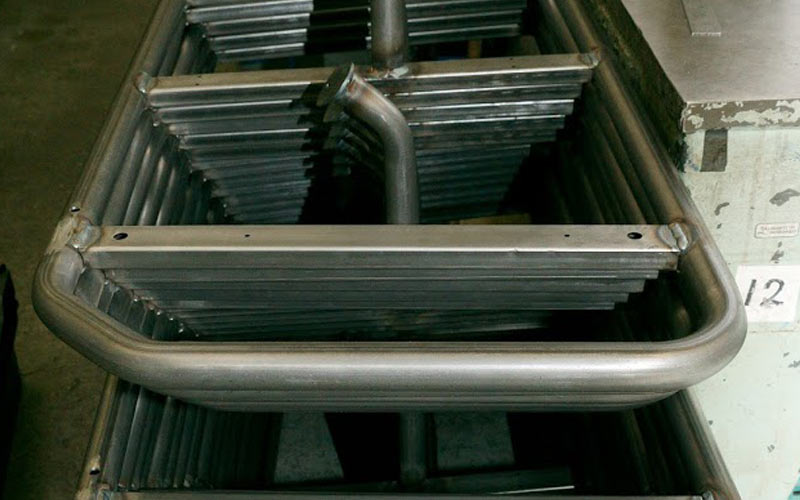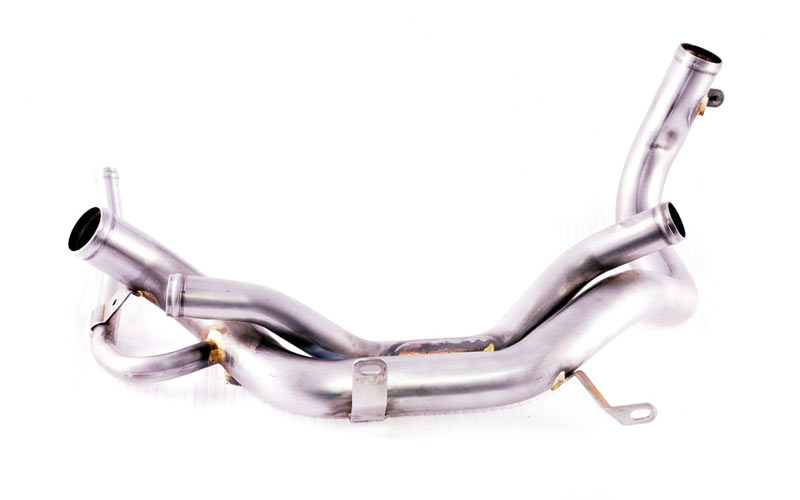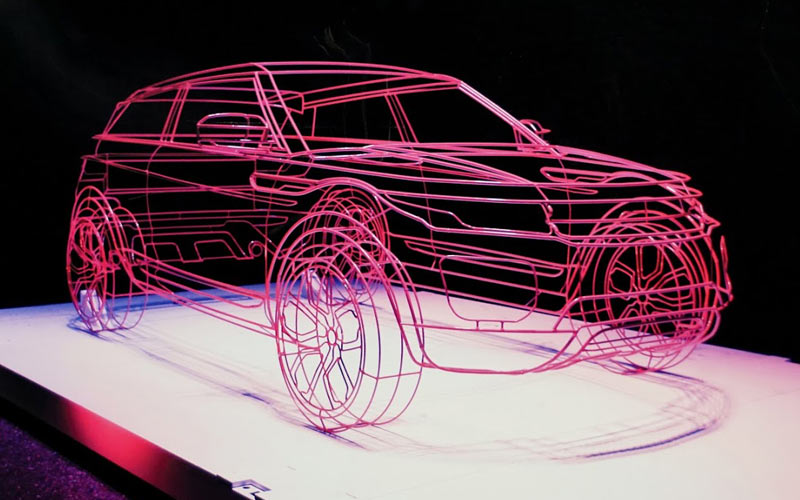 We are experts in tubular fabrication and pipe welding – working with a range of materials for a variety of industries to provide quality workmanship to companies across the UK.
We specialise in low volume bespoke prototype tube fabrication, providing exactly what our customers need with lead times that suit them.
We ensure that we are always flexible to suit customer requirements, and our production capacity allows us to take on some larger-scale projects when required – get in touch today to see how we can meet your tube welding and fabrication needs.
We pride ourselves on our reliable consistent quality in all of our fabrication prototypes and welding work, making sure that we are responsive to our customers individual needs.
Providing tube fabrication for companies across a variety of industries, with hundreds of satisfied customers than can attest to our quality products and quick turnarounds.
Over 40 years of combined experience has given us the knowledge and skills to provide the highest quality tubular fabrication and welding possible, working closely with our customers throughout the production process.
All of our work is quality assured to ISO 9001-2008, as well as always being cost efficient and tailored to your exact requirements.
We are equipped with the latest technology for cnc machining and custom pipe fabrication, including:
● Hurco CNC Milling Machine
● Harrison Lathe
● Radial Arm Drilling Machine
● Pillar Drill
● Promecam/Pressbrake
● 5 Tonne Hydraulic Press
● Variable Angle Tube Notcher
● Horizontal Band saws
● Circular Blade Chop Saw
● Morgan Rushworth Steel Worker
● Vertical Band saw
Our welding machinery includes:
● Fronius Tig Welder
● Lincoln 351 Mig Welder
Contact us now for more information on our pipe fabrication and welding.