We provide high quality tube & pipe bending services for companies across the UK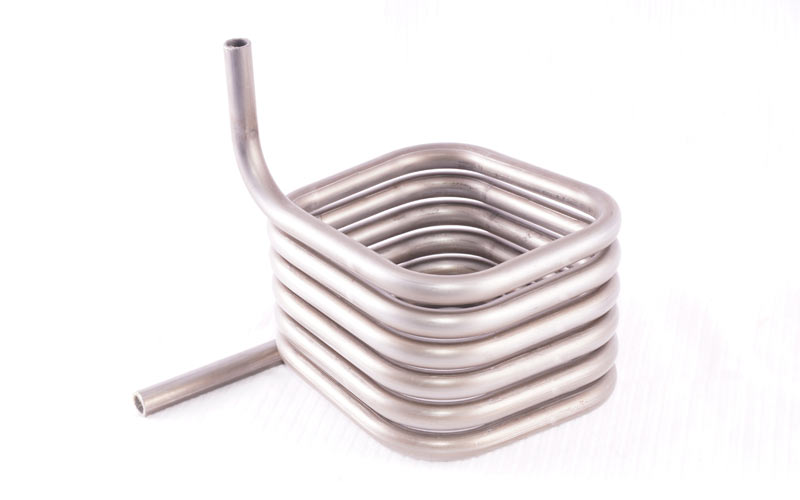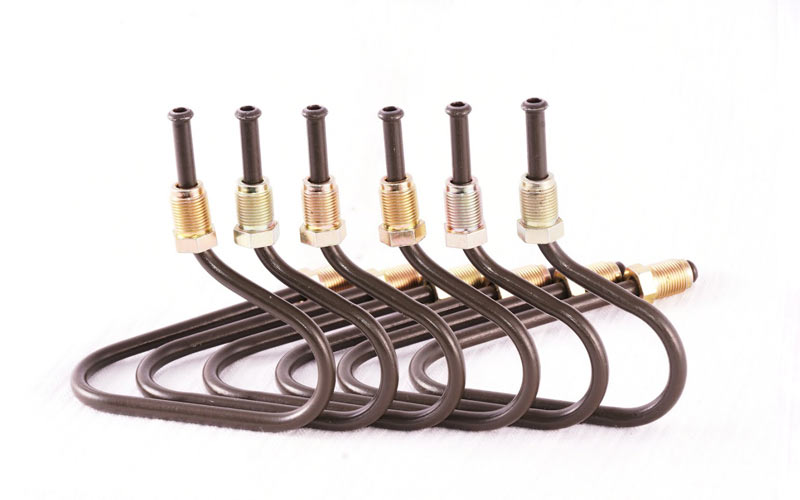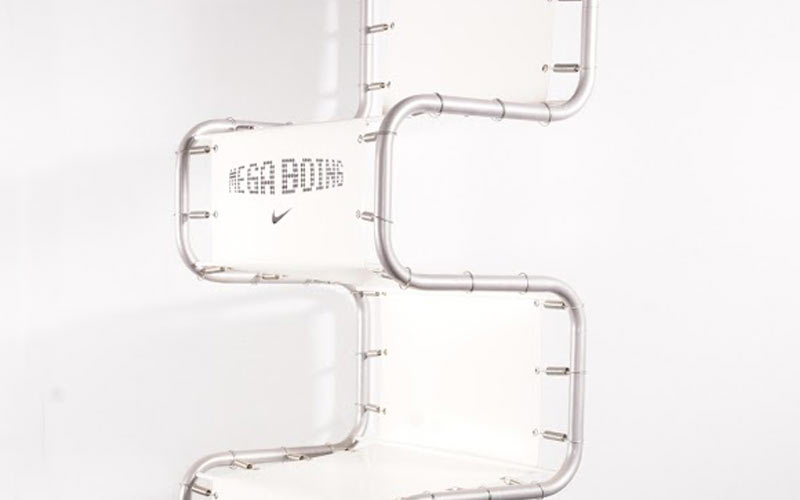 Protopipe are a leading tube manipulation company, with 40 years of experience in providing expert pipe bending services.
We specialise in low volume tube forming and prototypes, equipped with the latest CNC tube bending machines that allow us to produce accurate results no matter the complexity of the design.
Although our focus is on low volume pipe manipulation, we also have the capacity to work on larger sized orders. We aim to be as flexible as possible, so please get in touch to find out more about our production capacity and what we can do for your business.
Not only are we able to tailor each job to your needs, we can offer quick turnaround times for all of our tube and section bending services – allowing you to bring your product to market in the time frame that you need.
Protopipe aim to be ready as soon as our customers need us and are always available to give helpful assistance at every step of the cnc bending process. We pride ourselves on our quick, accurate production, delivering the highest quality results with the most efficient lead times for all tube bending and forming jobs.
Our variety of cnc machinery allows us to work with a range of companies, and in the past have, produced display stands for retail businesses, automotive parts for car manufacturers and components for military use, as well as many other bespoke bent tube products.
We are equipped to work with numerous metals including mild steel, stainless steel, copper, brass and aluminium.
Our pipe bending and tube manipulation equipment includes:
● Addison BB19 CBC Benders 19 mm Max Diameter
● Addison DB40 CNC Bender 40 mm Max Diameter X2
● Addison BB63 CNC Bender 63.5 mm Max Diameter
● Comac Ring Rolling Machine 50.8 mm Max Diameter
● CSM 38CNC 2 Stack CNC Bender with Push Bend Capability 38.1 mm Max Diameter
● Portable Digital Readout Hand Bender
● Onsite Hydraulic Tube Bender
With a team of experienced engineers utilising the CNC machinery, we have become a market leader in tube and pipe forming, renowned for our quality and reliability.
We ensure all of our work goes through stringent quality control checks and we are quality assured to ISO 9001-2008.
Please contact us for more information on our tube manipulation services, as well as our welding and fabrication services and inspection and certification services.